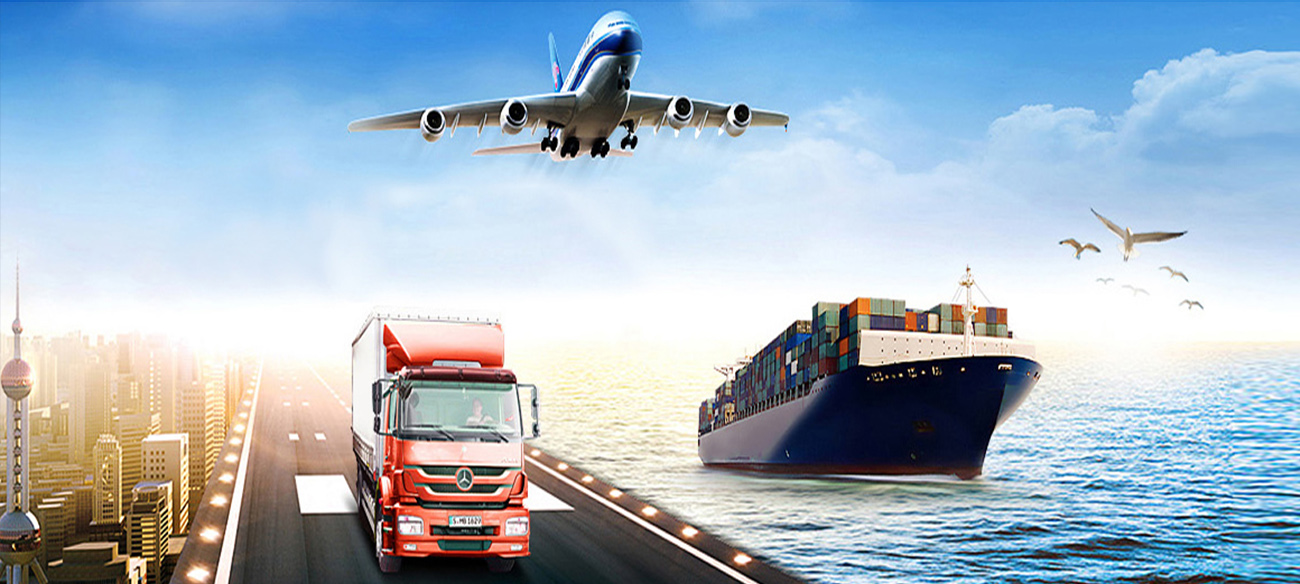 Air Freight, Sea Freight
For urgent shipments we provide air-freight services. Fast, precise and uncomplicated all over the world.
---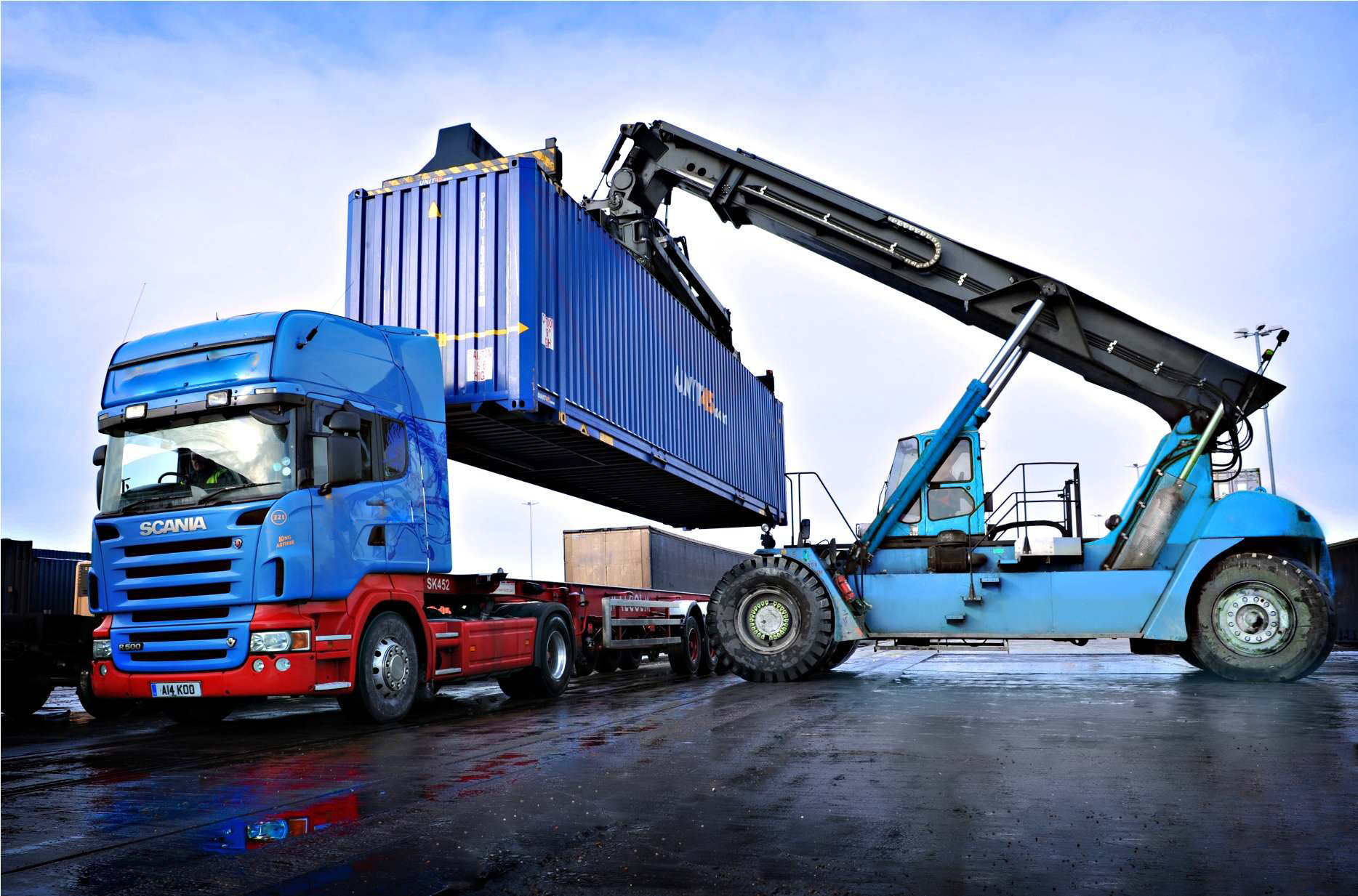 Land Freight Across West Africa
Among the advantages of road transport are its speed for short and medium distances, its flexibility and door-to-door service. It doesn't take long to get the logistics of road transport underway as they can be easily adapted to the requirements of a specific route and cargo while still offering a very competitive price.
At KelverchInternation we transport complete cargoes of any kind of freight, with savings in both time and costs. Thanks to our own truck fleet and a solid network of associates, we can offer you an efficient and streamlined road freight transport service.
---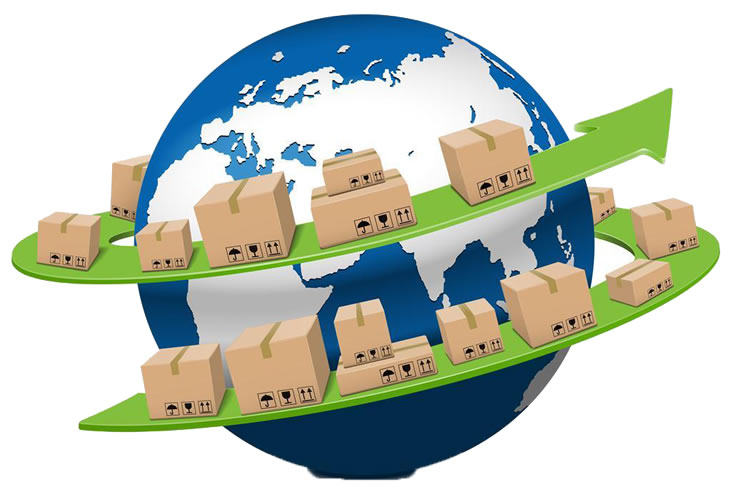 Door-to-Door Services
Our door-to-door service is designed to take the worry out of your shipment. We take full responsibility of delivering your goods to its final destination anywhere in the world. We tailor the best options and deliver your cargos in a fast, safe and worry-free way to your home address, your warehouse or your storage. Our powerful information platform can provide you with the most cost-effective transportation program.
---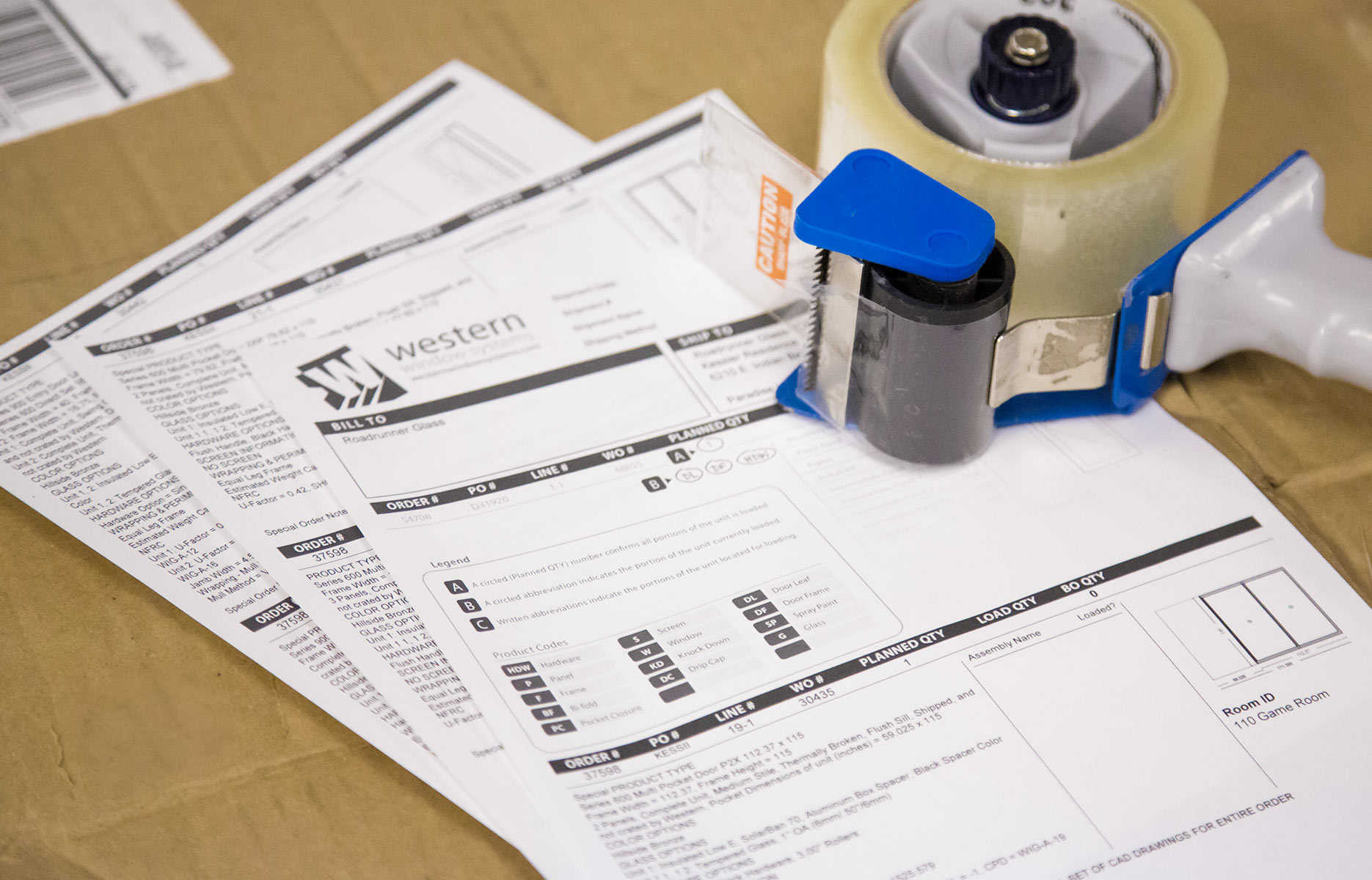 Customs Clearing At The Sea & Air
One of the biggest headaches you may encounter when organising a shipment is the paperwork. Kelverch International provides customs agents to manage all port and customs formalities so that you don't have to worry about bureaucracy. Knowing the different kinds of goods and the regulations applicable to every mode of transport means that we can enable a fast and transparent service while avoiding all delays due to legal or duty issues.
---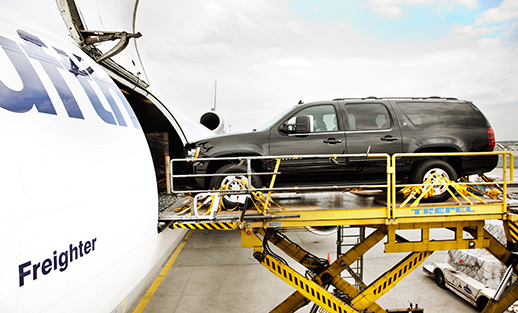 Ports Bulk Cargo Handling
We have well trained and effective stevedorers, who load/unload, pack/unpack cargoes. We handle wet cargo, bulk cargo, break-bulk and general cargoes.
---
Project Cargo Handling
We are committed to getting the job done, especially when it comes to this service. You can count on us to be professional, timely, efficient and make sure you're satisfied every step of the way.
---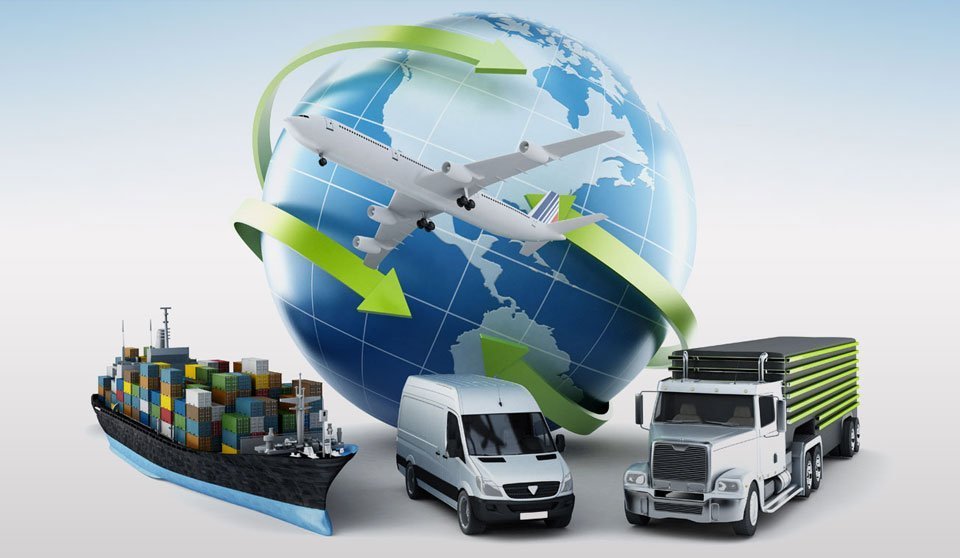 Freight Forwarding Consultancy
We are international freight forwarding company in Lagos, Nigeria. We specialize in Customs clearance of goods of sea and air cargo. We value the core ethics of shipping services system in assisting exporters and importers to ship and delivery of goods anywhere in the world. The company is structured with Team of professionals in Freight handling, Logistics and Shipping