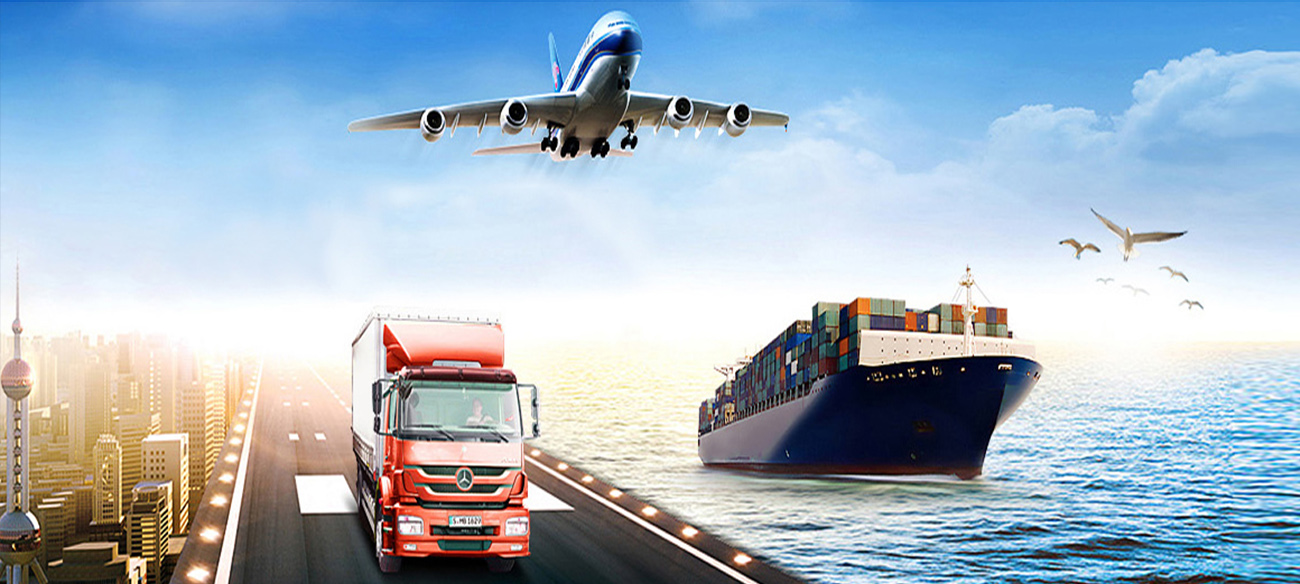 Air Freight
KELVERCH INTERNATIONAL LTD offers Air Freight Services through the lengths and breadths of the entire world. By implementing successful strategic alliances with leading carriers that uphold the standards of Quality and Value, we have never failed to pass it on to our customers.
We provide economic solutions and fast services for all your import, export and transit transports from port to port or door to door, with our wide agency network and expert team in Air Freight. We can help you do the following:
Import/Export services, Door to door delivery, Medical Equipment and Supplies, Flash Service, Warehousing Services, Dangerous Goods Transportation, Valuable Cargo Transportation, High-Tech Project Transportation.
---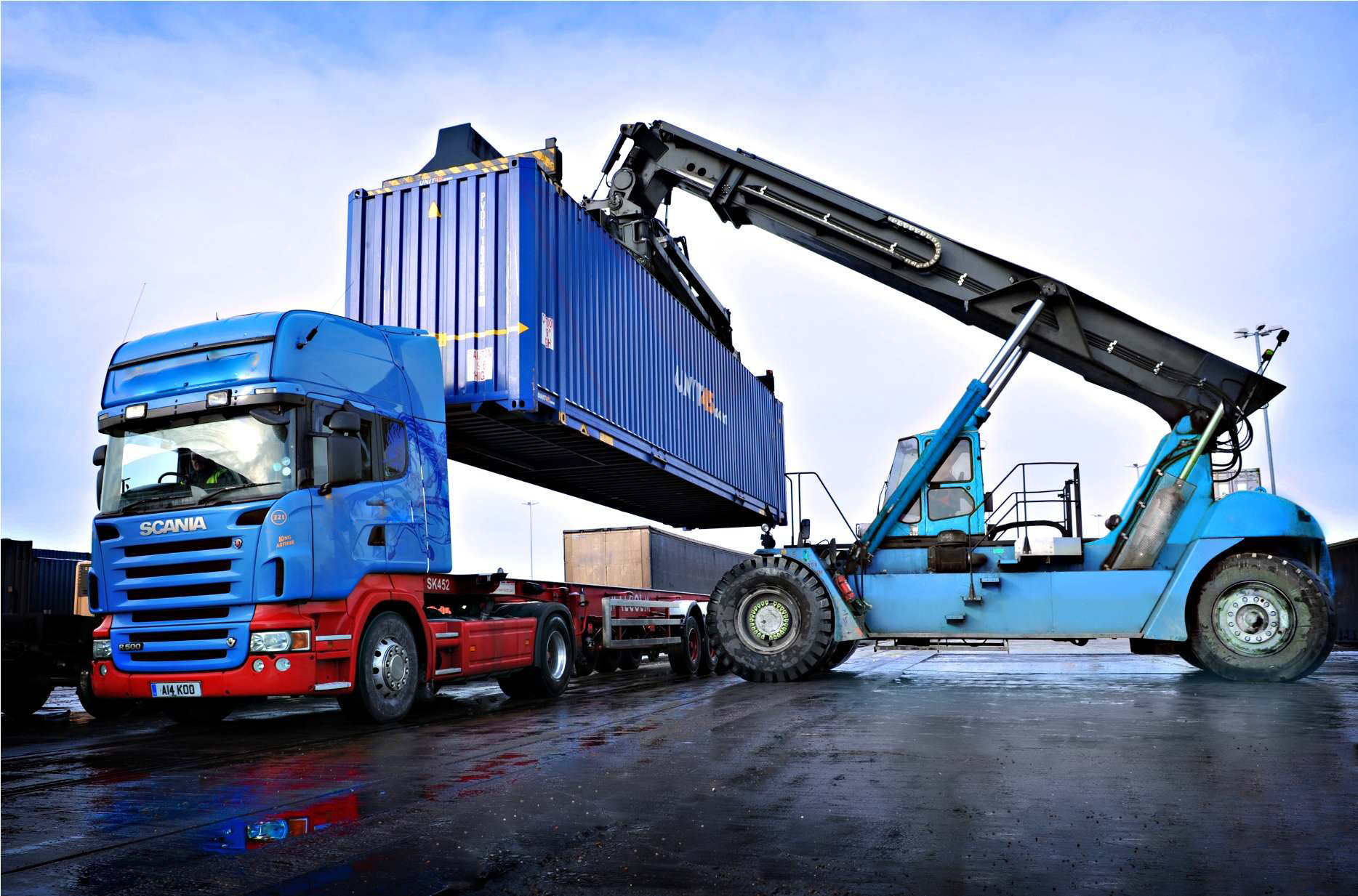 Sea Freight
Whether you require a Full Container Load (FCL), a Lesser Container Load (LCL), High Cubes, Flat Racks or Open Tops, our professional and knowledgeable team will identify and coordinate efficient and reliable shipping solutions that will suit your needs.
With our many years of experience in freight forwarding, we've delivered thousands of variable requests from commercial customers and consumers.
Shipping by Sea freight is an efficient and cost effective option. Having built a strong and reliable relationship with all of the ocean freight carriers, we provide a great service at a great price.
You can ship anything that is within reason from Nigeria to any port in the world and vice versa.
We can help you ship the following and many more
Cars - Containerized or RoRo
Machinery
Chemicals & Raw Materials
Generators
Transformers
Small packages
Local or International removals for business or household relocation
We offer flexible and cost-effective sea freight to various international destinations - with vessels leaving weekly. Choose from a full or shared container service in line with your needs and financial considerations.
We relate with:
MAERSK LINE
MSC
ARKAS
HAPAG-LLOYD
COSCO
PIL
CMA CGM
ZIM
ONE
OCL
OTHERS
Please Click on our Contact us Page to request for a Quote.
---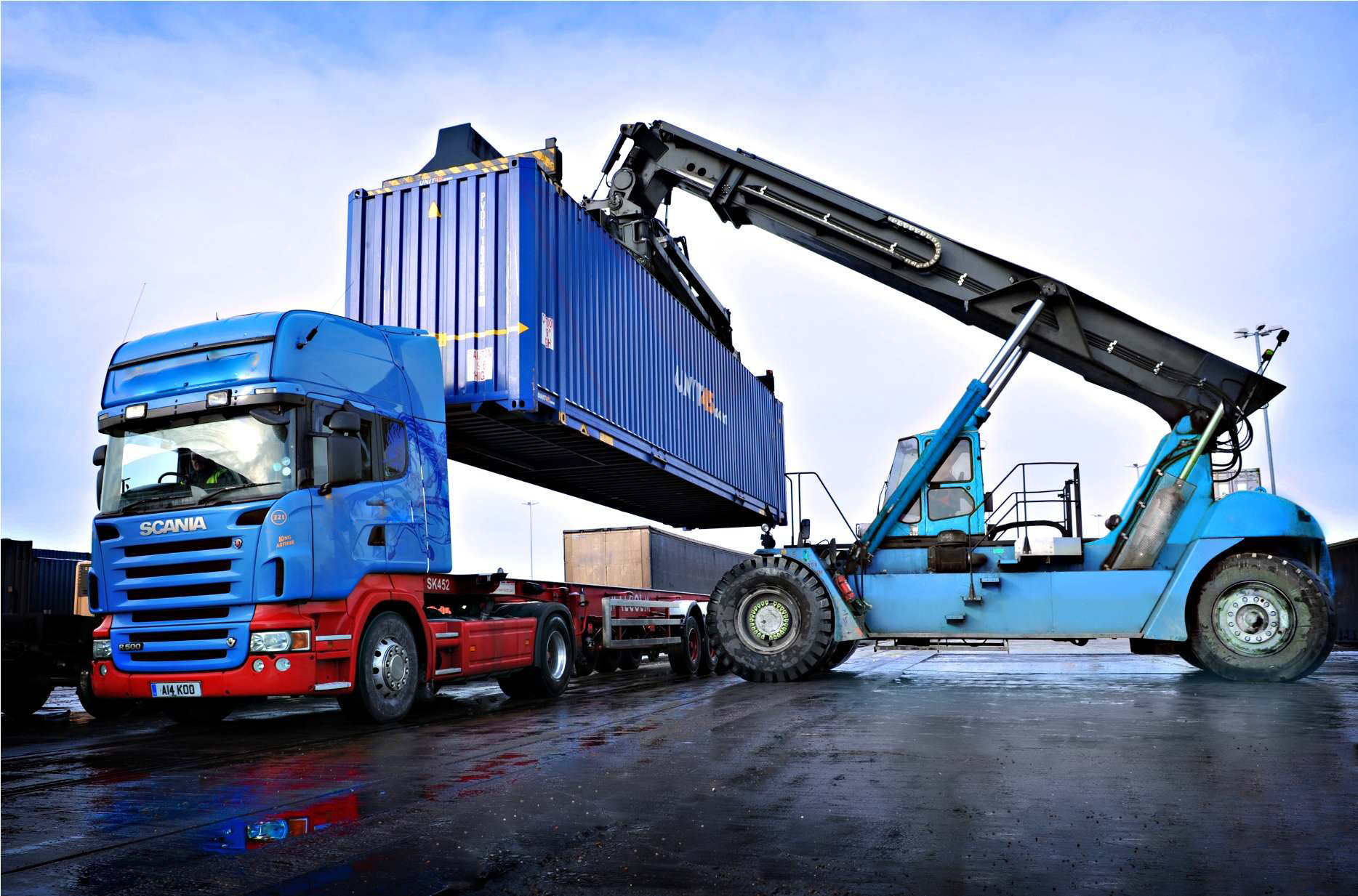 Land Freight Across West Africa
Among the advantages of road transport are its speed for short and medium distances, its flexibility and door-to-door service. It doesn't take long to get the logistics of road transport underway as they can be easily adapted to the requirements of a specific route and cargo while still offering a very competitive price.
At KelverchInternation we transport complete cargoes of any kind of freight, with savings in both time and costs. Thanks to our own truck fleet and a solid network of associates, we can offer you an efficient and streamlined road freight transport service.
---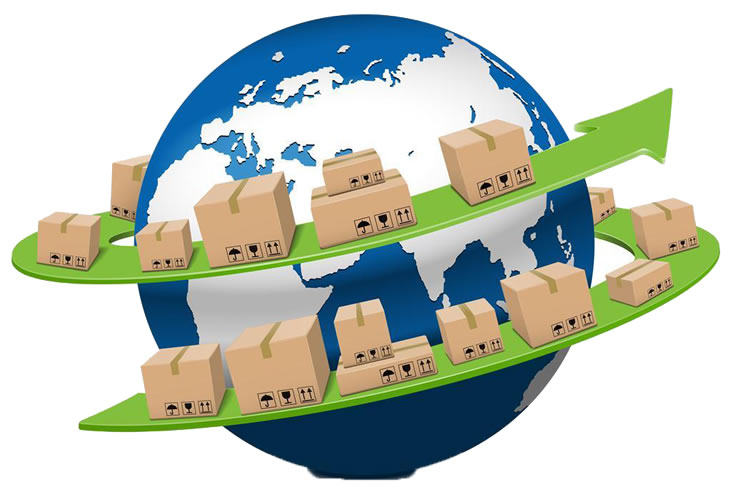 Door-to-Door Services
Our door-to-door service is designed to take the worry out of your shipment. We take full responsibility of delivering your goods to its final destination anywhere in the world. We tailor the best options and deliver your cargos in a fast, safe and worry-free way to your home address, your warehouse or your storage. Our powerful information platform can provide you with the most cost-effective transportation program.
---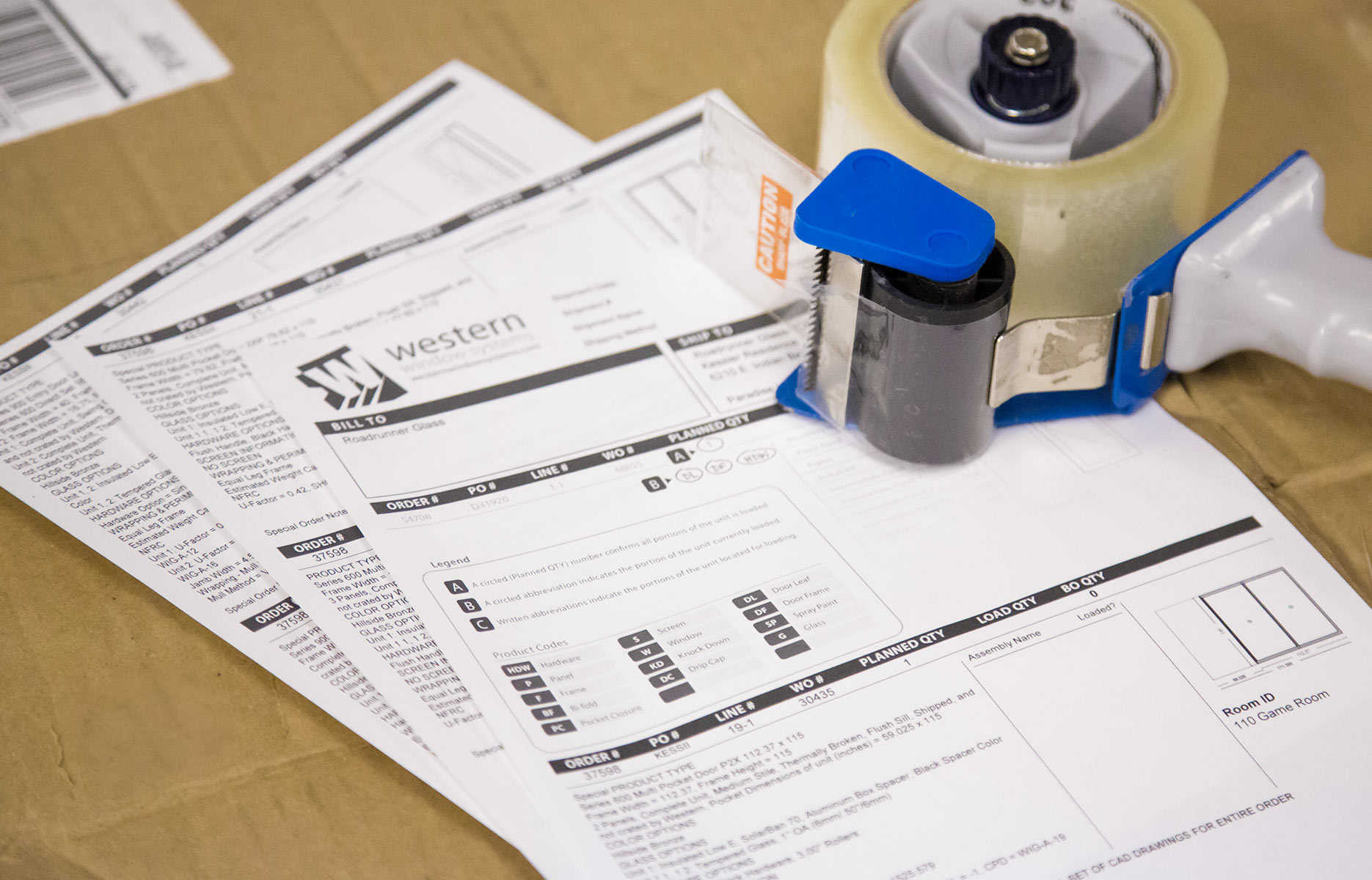 Customs Clearing At The Sea & Air
One of the biggest headaches you may encounter when organising a shipment is the paperwork. Kelverch International provides customs agents to manage all port and customs formalities so that you don't have to worry about bureaucracy. Knowing the different kinds of goods and the regulations applicable to every mode of transport means that we can enable a fast and transparent service while avoiding all delays due to legal or duty issues.
---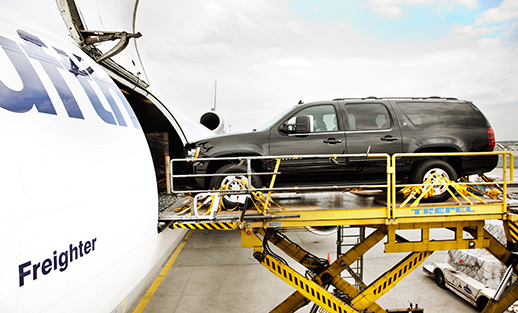 Ports Bulk Cargo Handling
We have well trained and effective stevedorers, who load/unload, pack/unpack cargoes. We handle wet cargo, bulk cargo, break-bulk and general cargoes.
---
Project Cargo Handling
We are committed to getting the job done, especially when it comes to this service. You can count on us to be professional, timely, efficient and make sure you're satisfied every step of the way.
---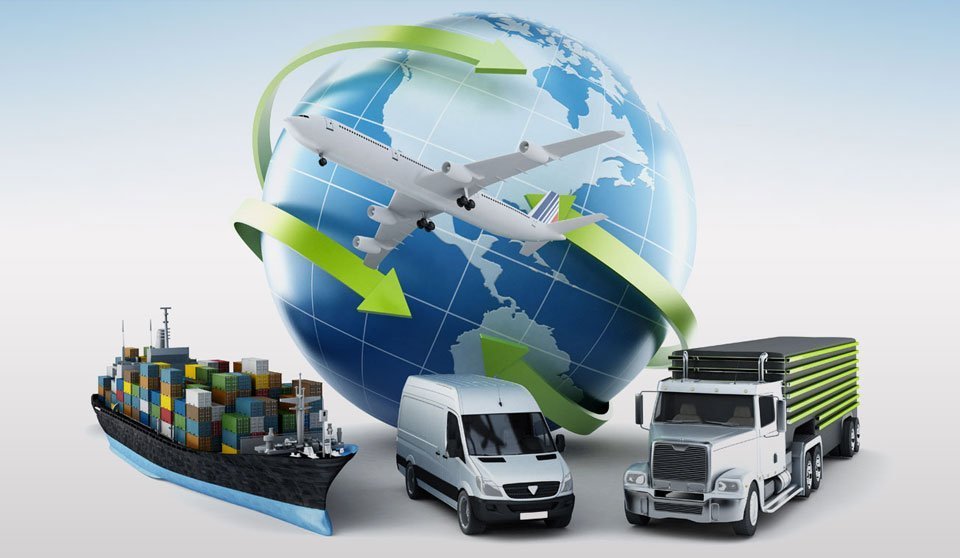 Freight Forwarding Consultancy
We are international freight forwarding company in Lagos, Nigeria. We specialize in Customs clearance of goods of sea and air cargo. We value the core ethics of shipping services system in assisting exporters and importers to ship and delivery of goods anywhere in the world. The company is structured with Team of professionals in Freight handling, Logistics and Shipping